All Traders use Models
Novice – The trader works on his gut feeling. Reasons for trading are purely in his head.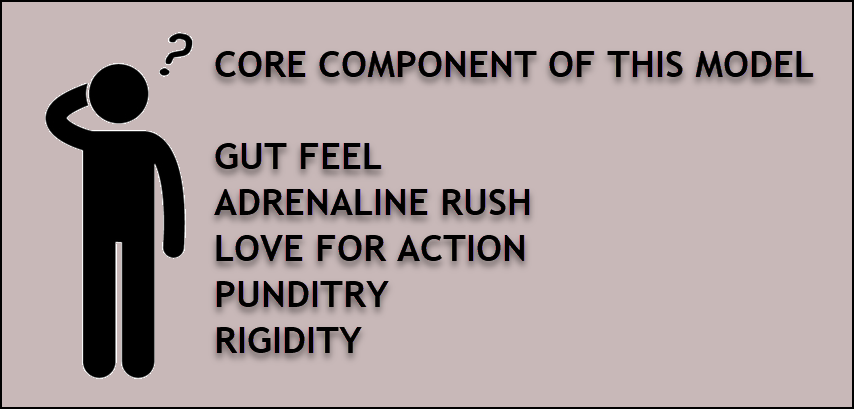 Discretionary – Majority – The Trader marries gut driven discretion with explicit models.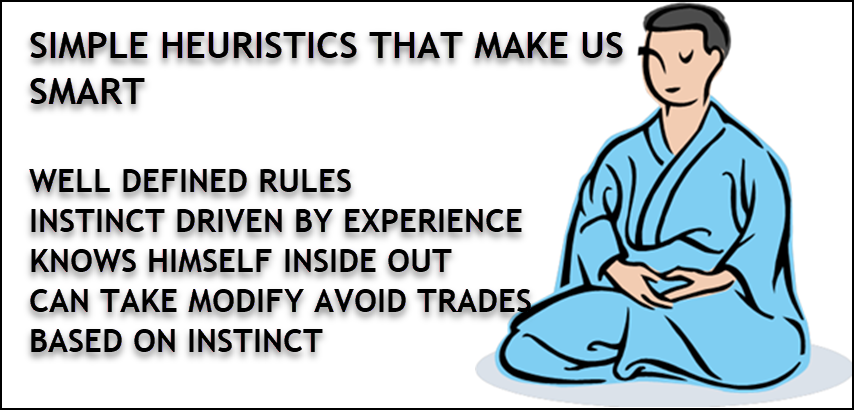 Mechanical – Some – Purely systematic approach that reduces the decision making process to an unequivocal set of rules that can be quantified and measured.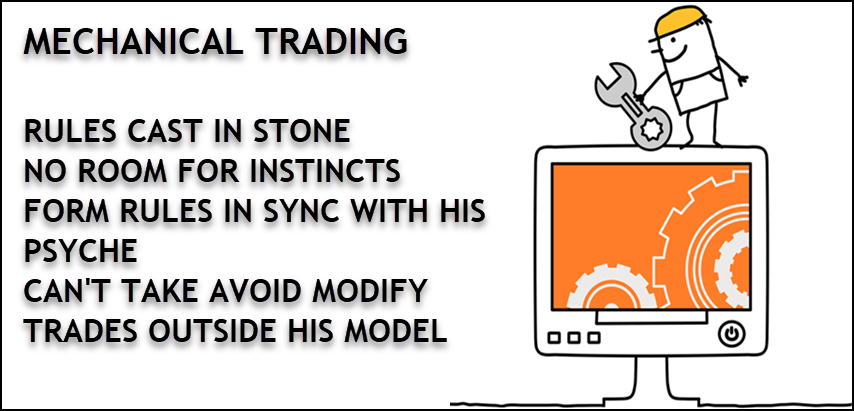 Ingredients of A Professional Model
Consistent
Objective
Quantifiable
Testable
Scalable
Not subjected to human biases
Celebrates randomness instead of being fooled by it
Discretionary or Mechanical Trading ???
Both styles require well defined rules. Discretion is not open ended.
Successful discretionary trading is almost mechanical. The Trader can sometimes overrule his model. He must have good reasons to do so.
COMPARISON